NO EXIT
If you want to choose your hell, you picked the wrong place. Go somewhere else to meet your monsters. Here there are only the remains of a party. When they are completely alone,…do they turn off?
Si quieres elegir tu infierno, te has equivocado de sitio. Vete a otro
lugar a conocer a tus monstruos. Aquí solo hay restos de una fiesta.
Cuando están completamente solos, se apagan?
Free interpretation from Jean-Paul Sartre´s Huis clos
Concept and performance:
Susanne Meyer
Sigrid Kipper Thau
Karin Pelte
Anja Stachelscheid
Adela Bravo Sauras
Singing:
Karin Pelte
Stage space:
Sigrid Kipper Thau
Anja Stachelscheid
Adela Bravo Sauras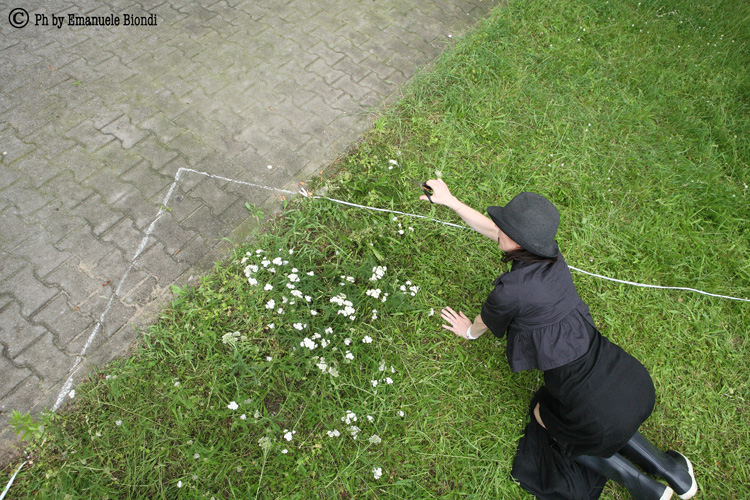 no exit_diashow_1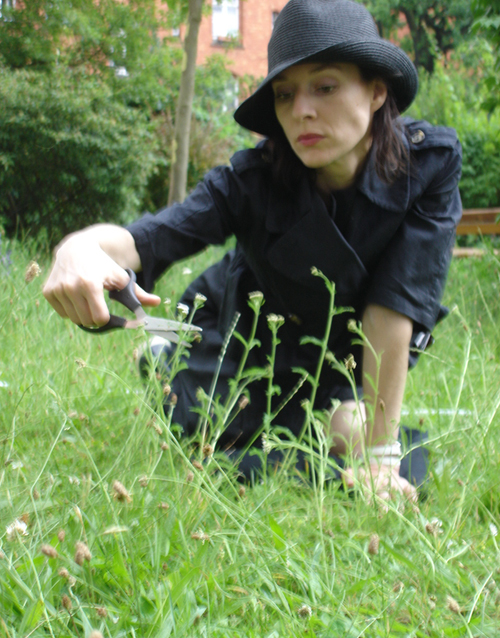 no exit_diashow_2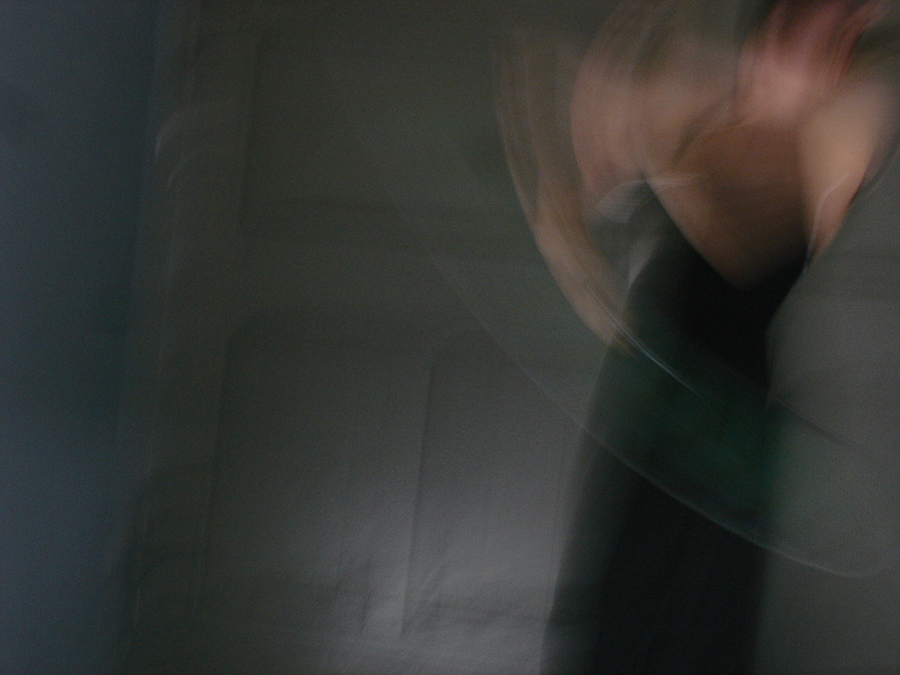 no exit_diashow_3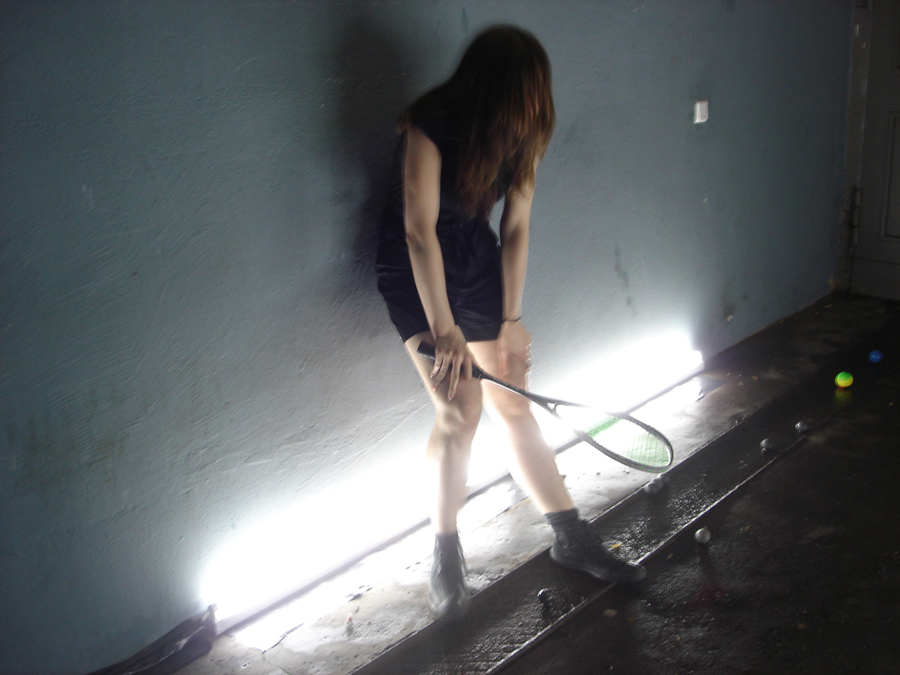 no exit_diashow_4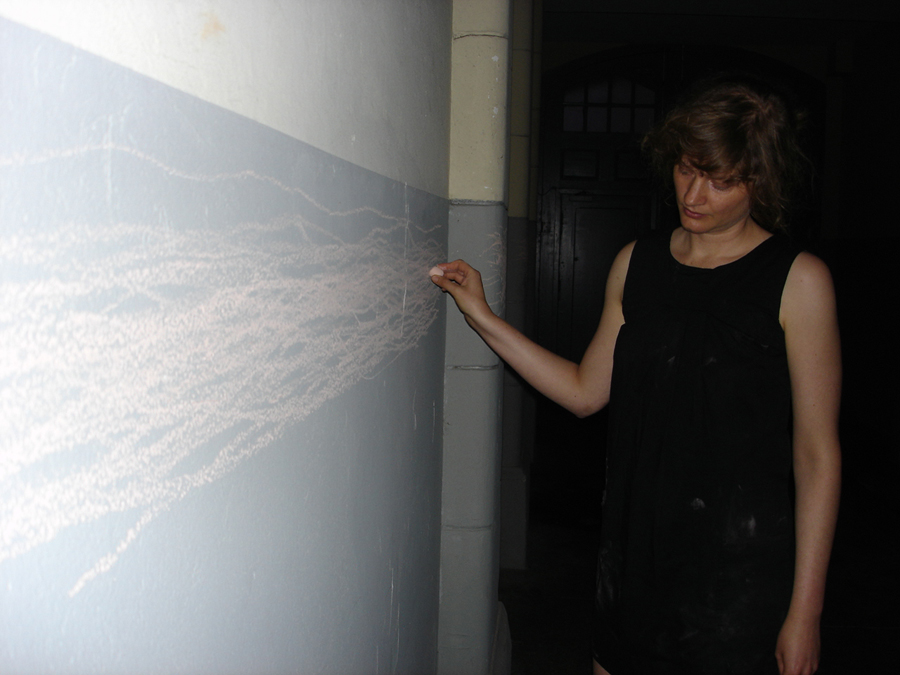 no exit_diashow_5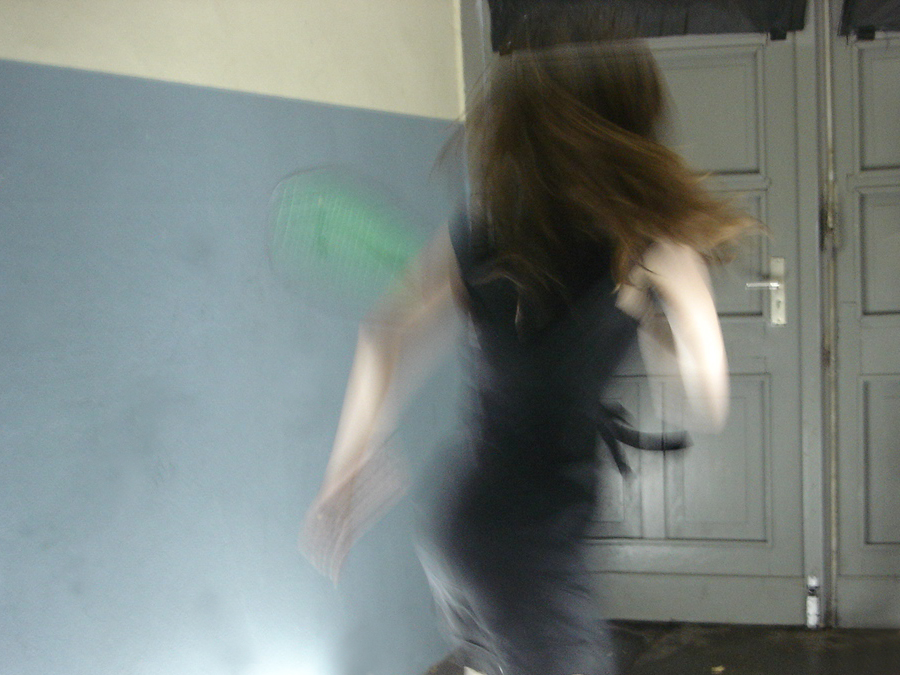 no exit_diashow_6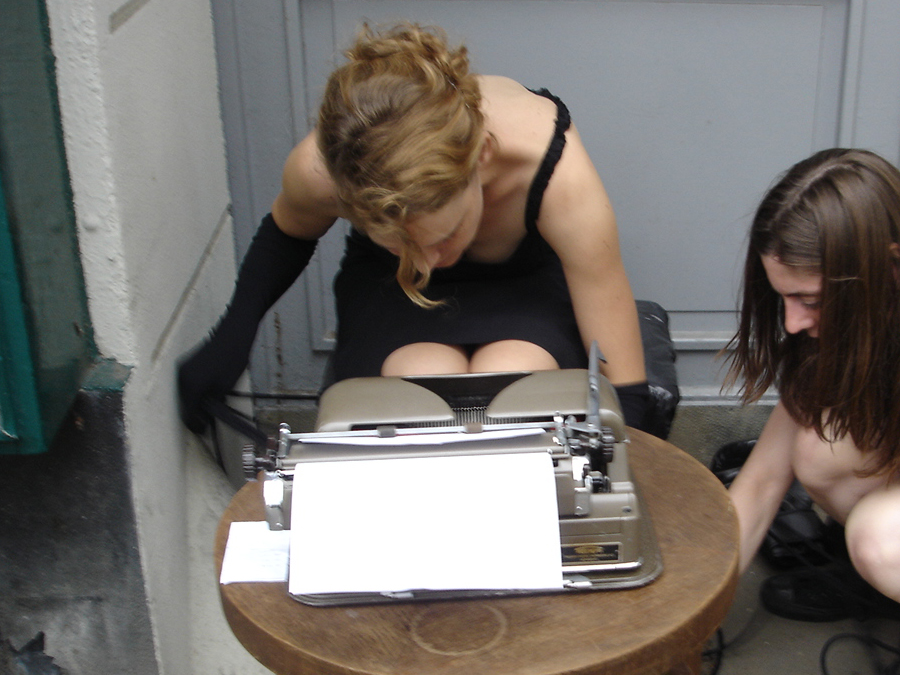 no exit_diashow_7